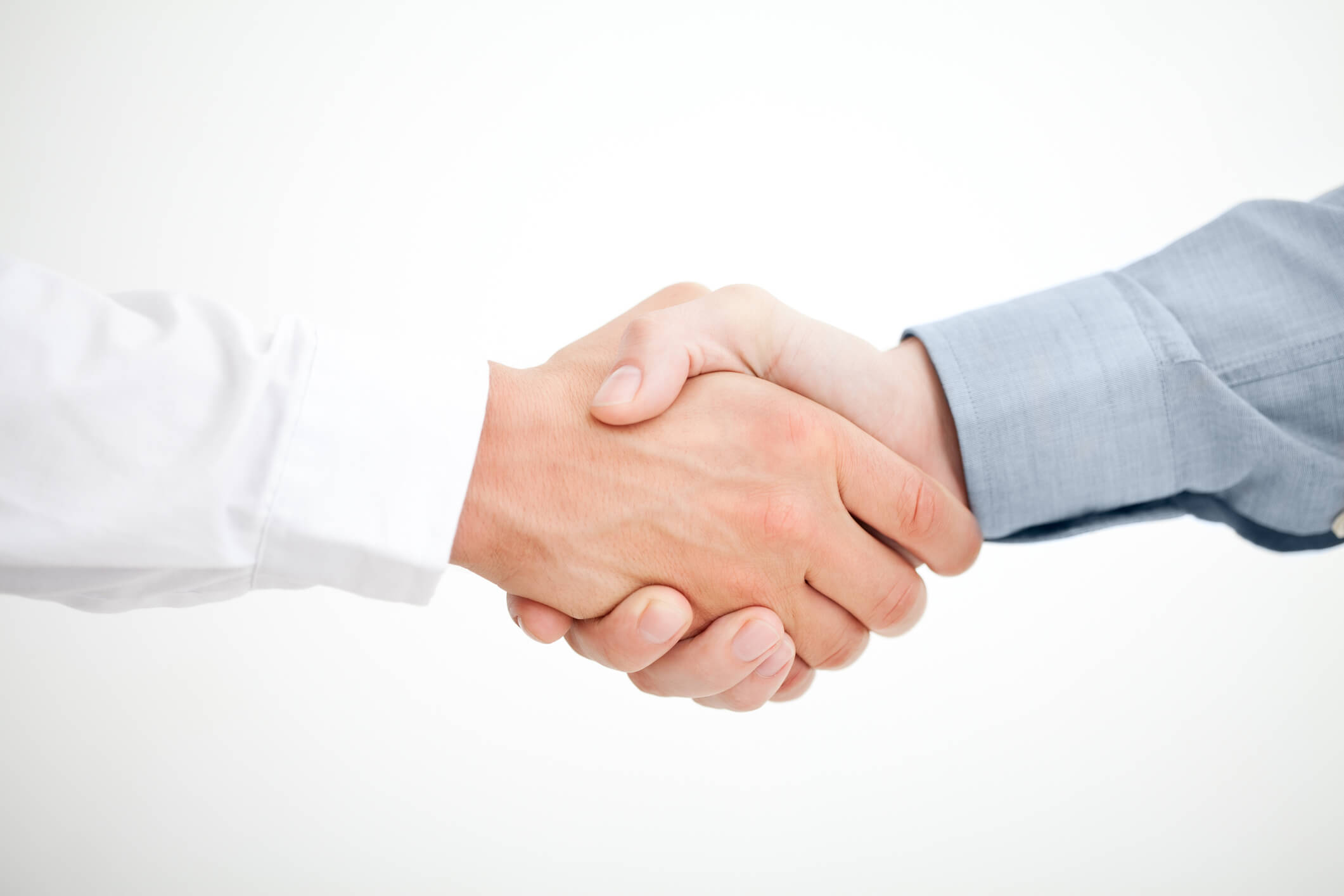 We manage your IT
so that you can focus
on your business
Contact Us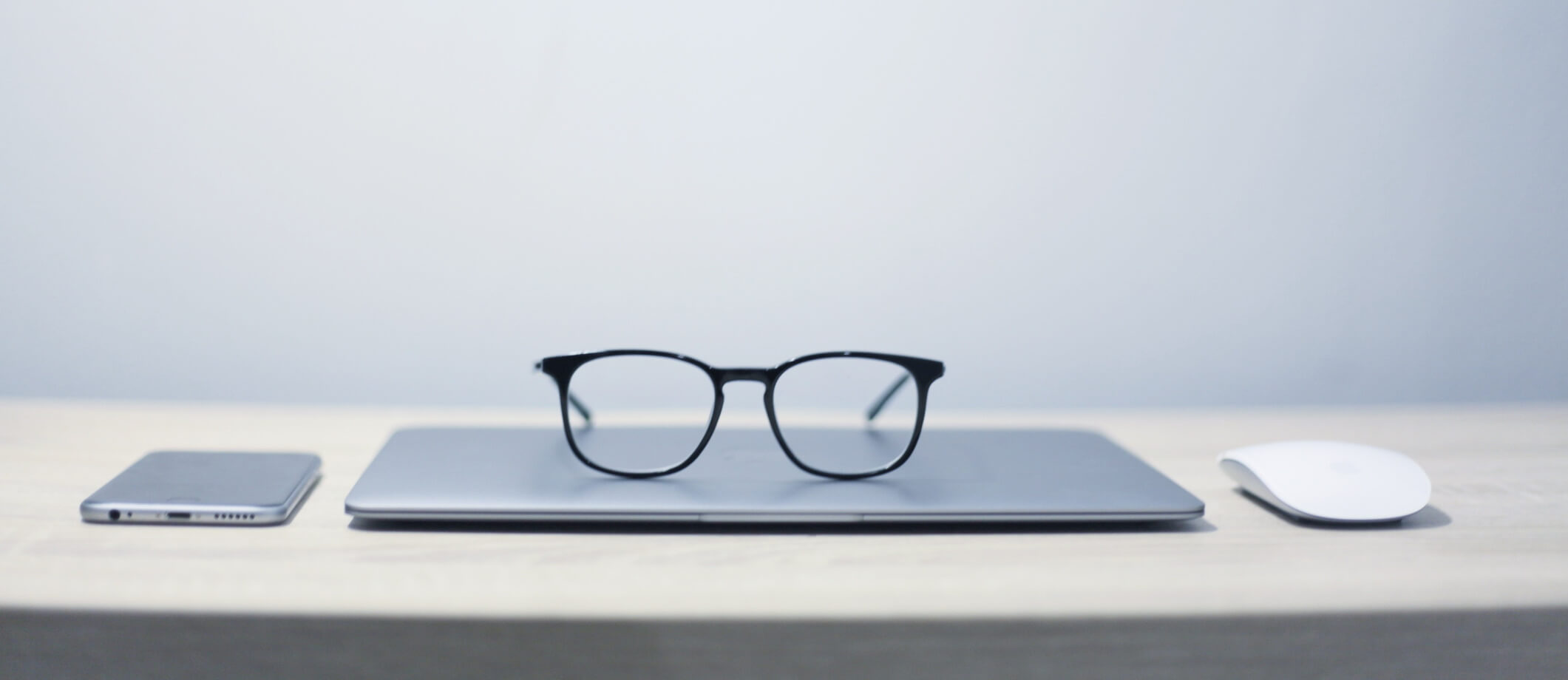 Our Business Continuity Systems
keep your data backed up and secure
Contact Us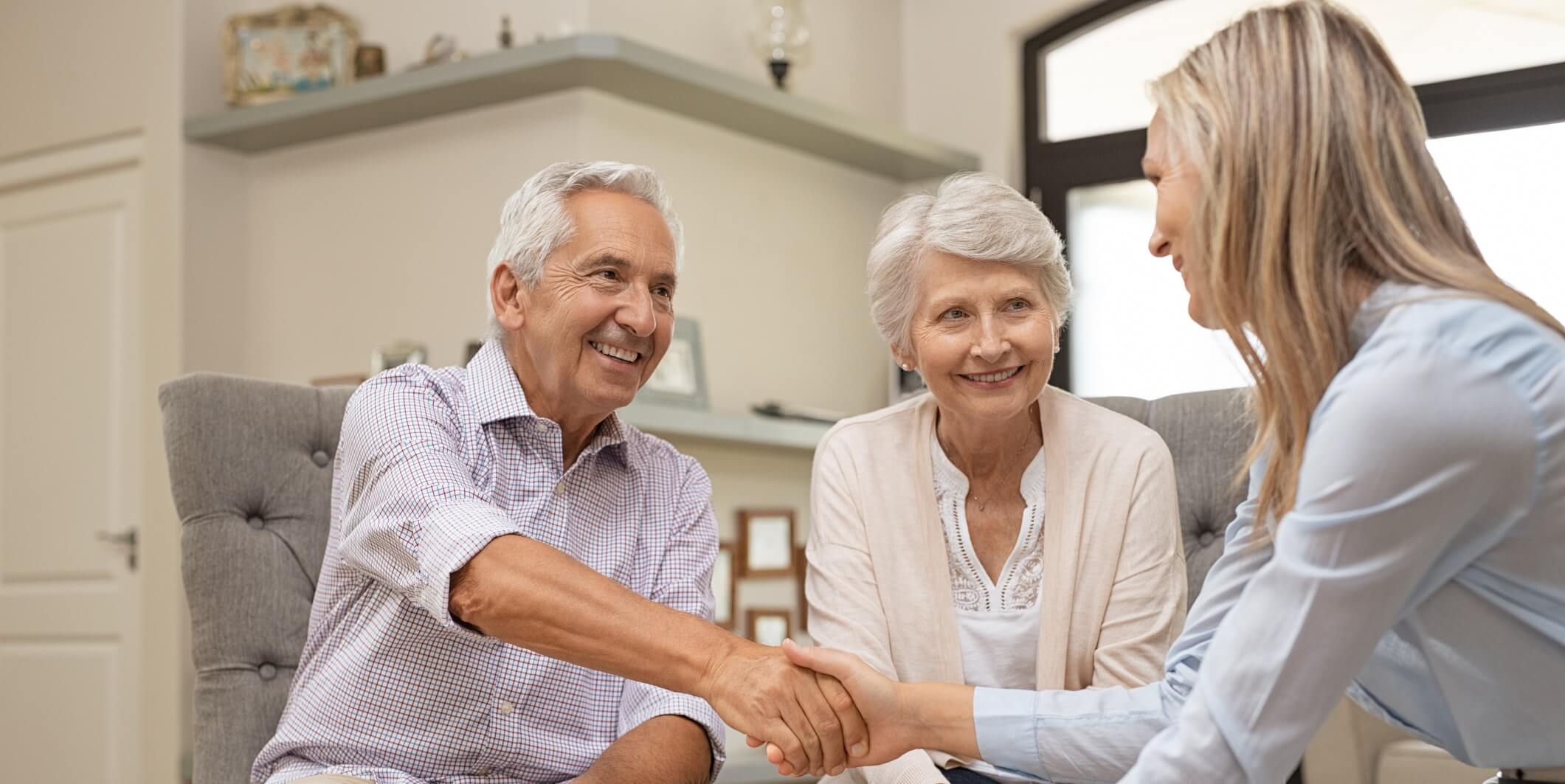 Take care of your
clients while we
take care of you
Contact Us
With over 30 years of expertise behind us, we offer Managed IT Services in Sydney.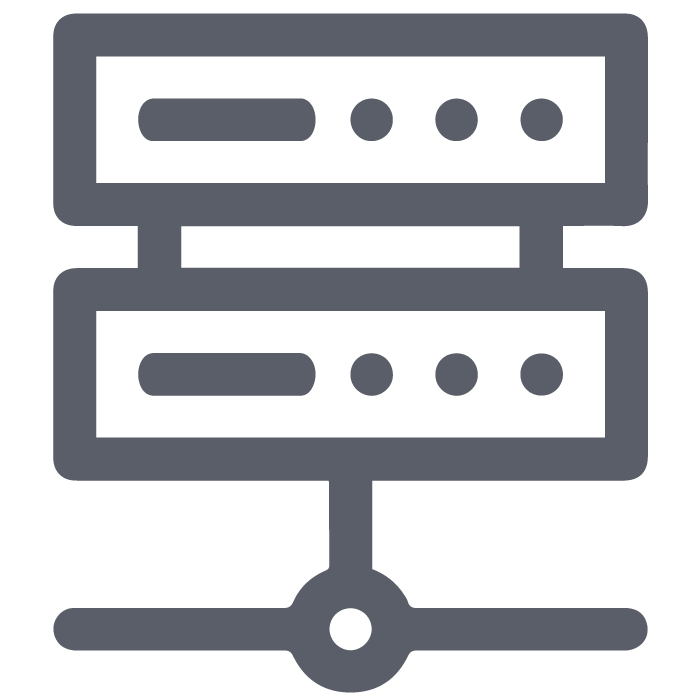 Network Setup and Management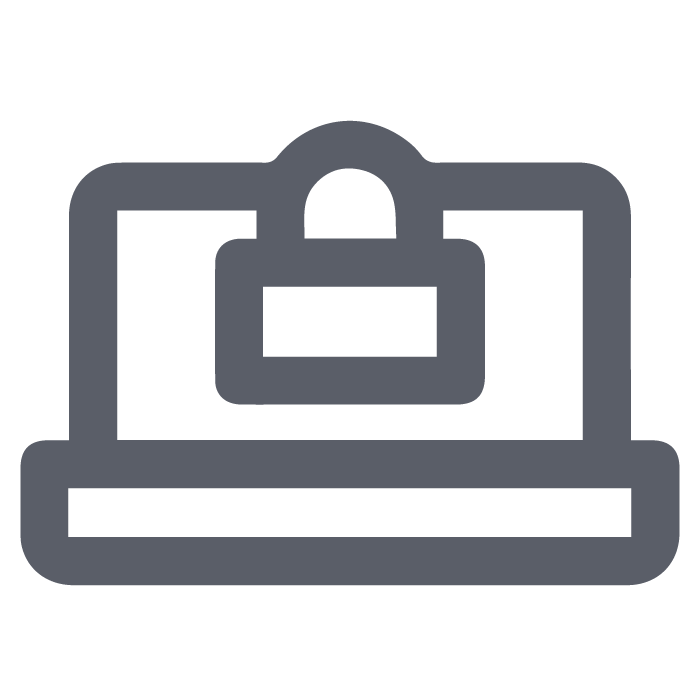 Cyber Security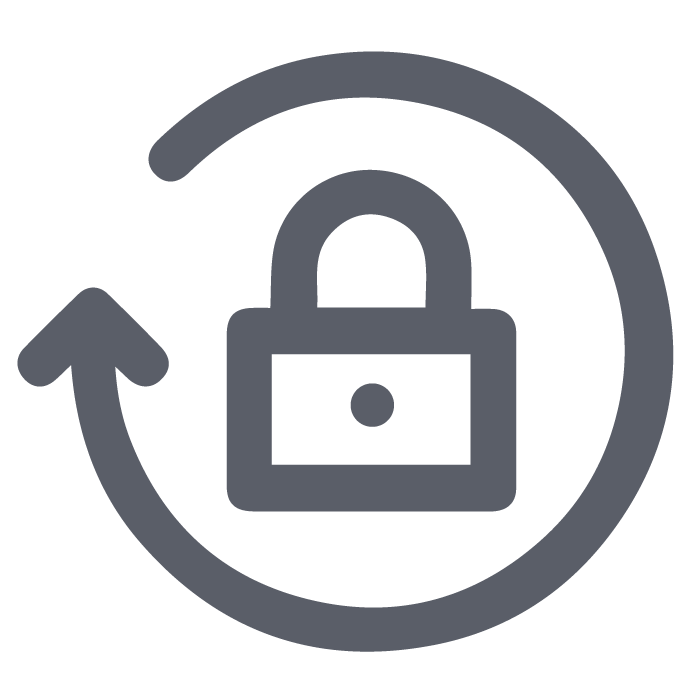 Business Continuity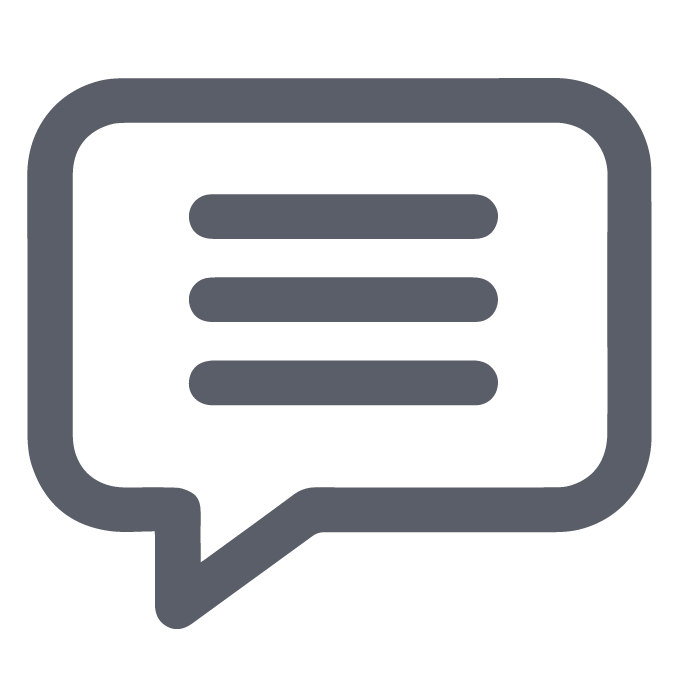 Cost Effective SMS Messaging Applications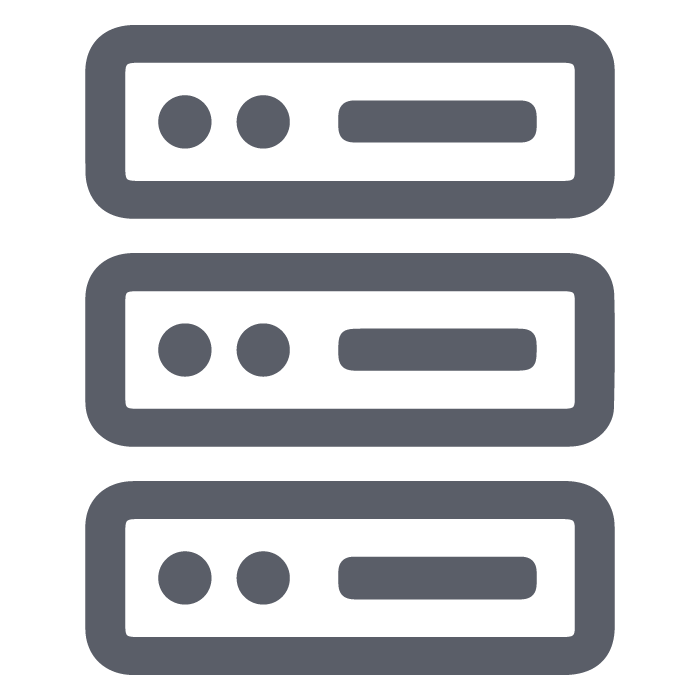 Server Setup and Management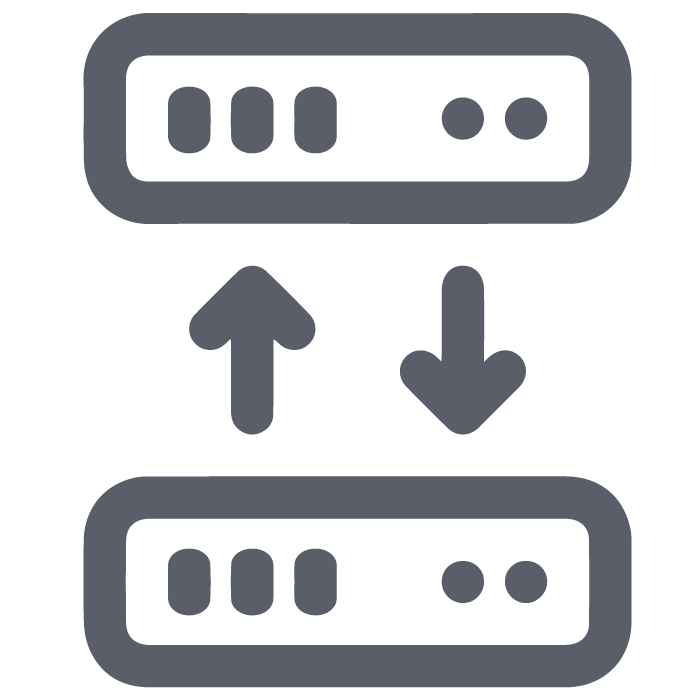 Data Backups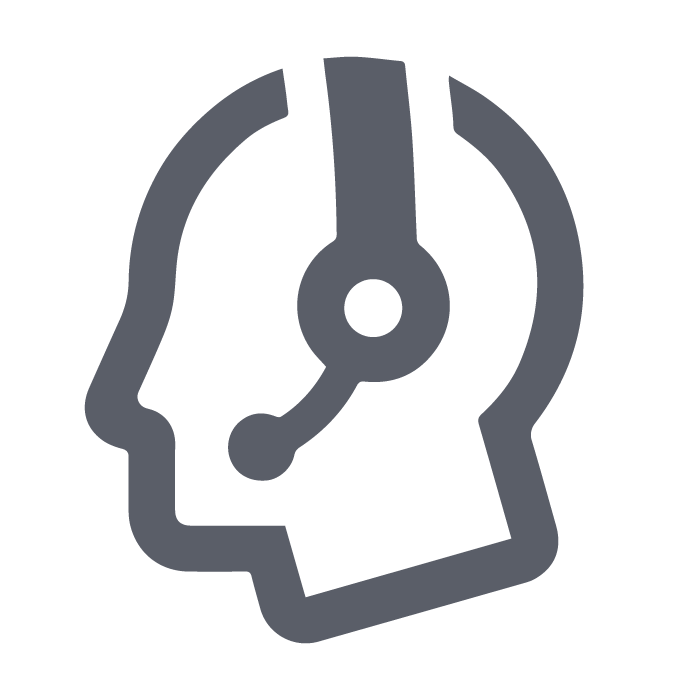 On-call Support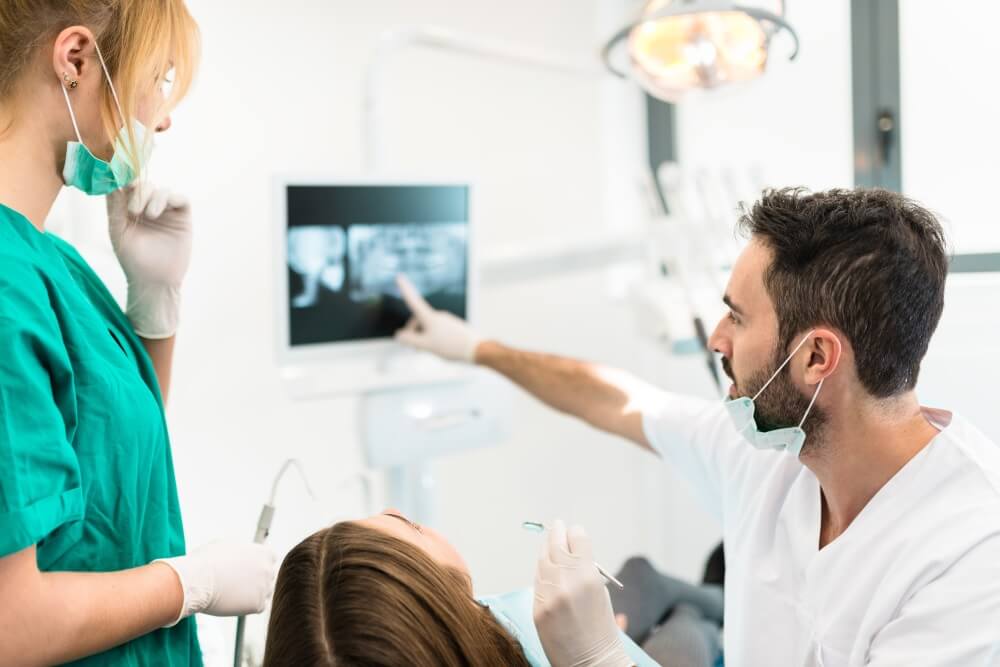 We can set up your business hardware and software. We can automate appointment and checkup reminders with our SMS Messaging Applications.
We can ensure the security of your patients' records. Our Business Continuity Systems keep your data backed up and secure.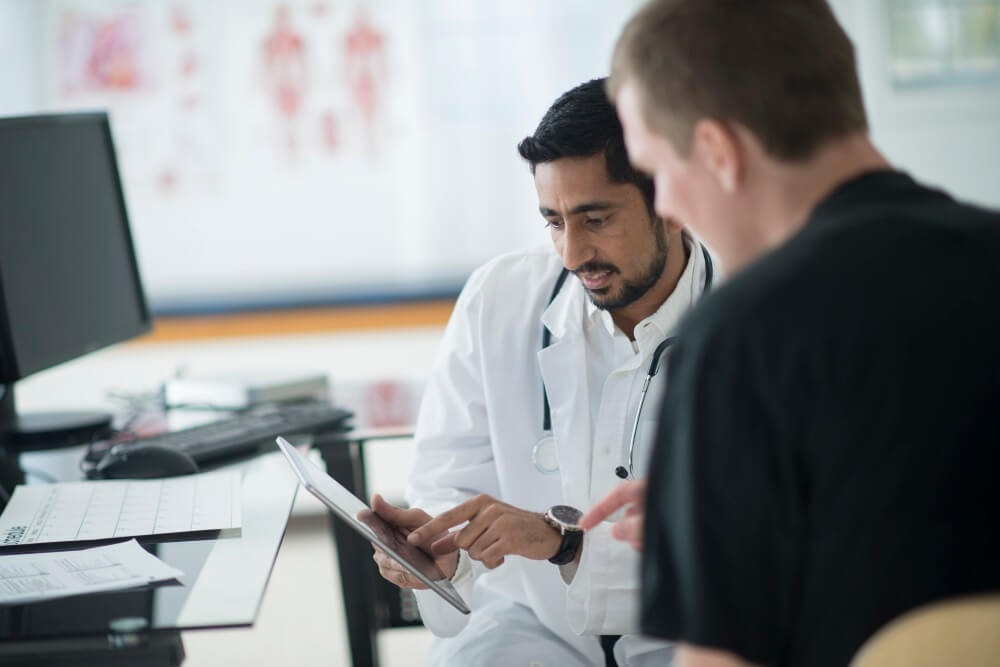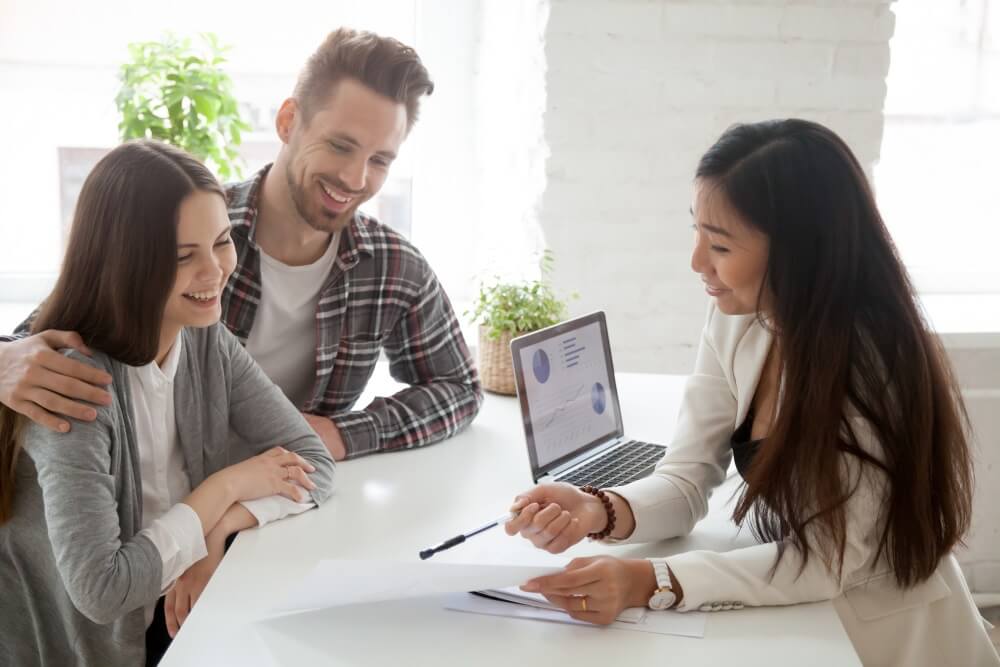 We can set up and manage your computer systems and software to keep your office running smoothly and your client's happy.
I have been a client of Metronix for over 20 years!
Our hardware and backup systems have been maintained impeccably by Guido and his team over the years. The response to any day to day issues we may have is very quick and efficient. I have no hesitation recommending their services.
Dr David Bachmayer, Bachmayer Orthodontics
Metronix has been looking after our business's IT requirements for many years and has always been available to assist us. It gives me peace of mine to know I don't have to worry about our computer systems as Metronix is just a phone call away. They have provided great advice, regarding digital security systems and upgrades to our computer systems to ensure our business is running efficiently.
Gabi Somlai, Principal Home Property Agents
Metronix has been looking after our IT systems at Kendall Street Medical Centre for several years. We find Metronix very reliable and knowledgeable about a wide range of IT issues related to the medical industry. They have modernised our computer systems and as a result, we have had minimal IT problems in recent years. Whenever hardware or software malfunctions occur, they are consistently available to fix it at short notice. We have no hesitation in highly recommending them.
Dr Ali Zahedi, Kendall Street Medical Centre